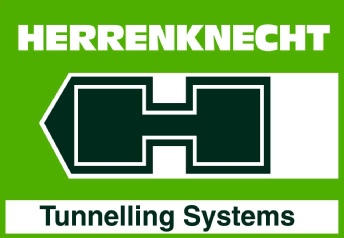 Arnway Ltd is a specialist supplier to Herrenknecht GMBH, a company based in Schwanau, Germany. Herrenknecht are World Leaders in the design, manufacture and installation/commissioning of Tunnel Boring Machines. To date, we have welded the heads for a 13m diameter machine, for a project in Dublin, Ireland, and also an 8.5M machine for the Channel Tunnel rail Link in Kent, UK. For more information on the Company, please follow the link below. To view the projects jointly undertaken so far, please follow the link here. Tunnel boring machinery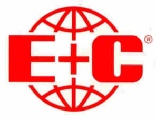 Arnway Ltd is an Authorised Repair Facility by Eutectic UK. This means that we have demonstrated a high standard of expertise in welding repairs, with a proven track record over many years. Eutectic supply us with consumables and technical advice when needed. We in turn offer a fast turnaround service for Eutectic clients, as well as heavy industry at large.
Although the main emphasis on the partnership is the Cement Industry at present, we hope to be of increasing help to other industries such as Steel, mining, rail and quarry in the future, as a result of a good working relationship with Eutectic. We remain however an independent company, keeping the best interests of our clients at heart.
Mannings (Thermal Engineers) Ltd
Due to our commitment to providing a complete service to our customers, we need a reliable partner for supply of heating equipment, hire of equipment and technical expertise for the more demanding applications. Mannings has been such a partner for many years, and are an extremely capable company with experience in all aspects of Site Heat Treatment and process furnaces. They are based in Southport, England, and have agents working on their behalf in many countries. For more information, click the link to their web site.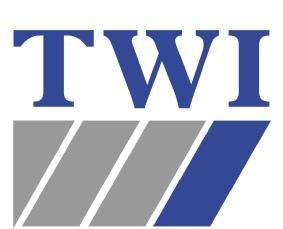 TWI provides industry with engineering solutions in welding, joining and associated technologies through information; advice and technology transfer; consultancy and project support; contract R&D; training and qualification; and personal membership.